הנה – עברית מקראית בדרך המעשית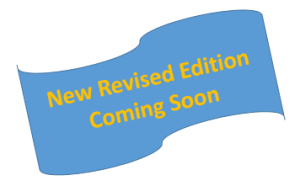 לקריאה בעברית הקליקו כאן
Hinneh is a textbook (as well as a workbook) that offers an innovative curriculum for the introduction of Biblical Hebrew. The program balances two major demands of an introductory language program: the reflection of the most frequently occurring lexical and grammatical examples, and the sequencing of the material in a way that will allow for easier teaching and learning. Attention is given to the presentation of the broad picture of how Biblical Hebrew behaves, as well as to imparting the most efficient and effective skills and tools which will allow students to access straight-forward Biblical texts early on.
Hinneh is available in both printed and on-line books.
Volume I  presents those basic grammatical subjects which are not conditioned by the verb, followed by the prefix and suffix verb forms of the Qal stem in the various root groups.
 Volume II presents the infinitives, imperative and participles of the Qal stem, followed by the remaining verb stems in all their forms and root groups.
The Tool Box includes frequently occurring biblical vocabulary lists (nouns, prepositions, verbs) complete with pronominal suffixes, as well as detailed verb paradigms parsing charts (nouns, prepositions, verbs), and more.
 Note: Before studying with Hinneh ensure your ability to read Hebrew letters with vowels.
Find 10 free lessons,  Aleph-Bet  Hebrew reading program by Rahel Halabe on this website.